Regular price
$1,200.00 / Year
Regular price
Sale price
$1,200.00 USD
Unit price
per
Sale
Sold out
Buy Now
View full details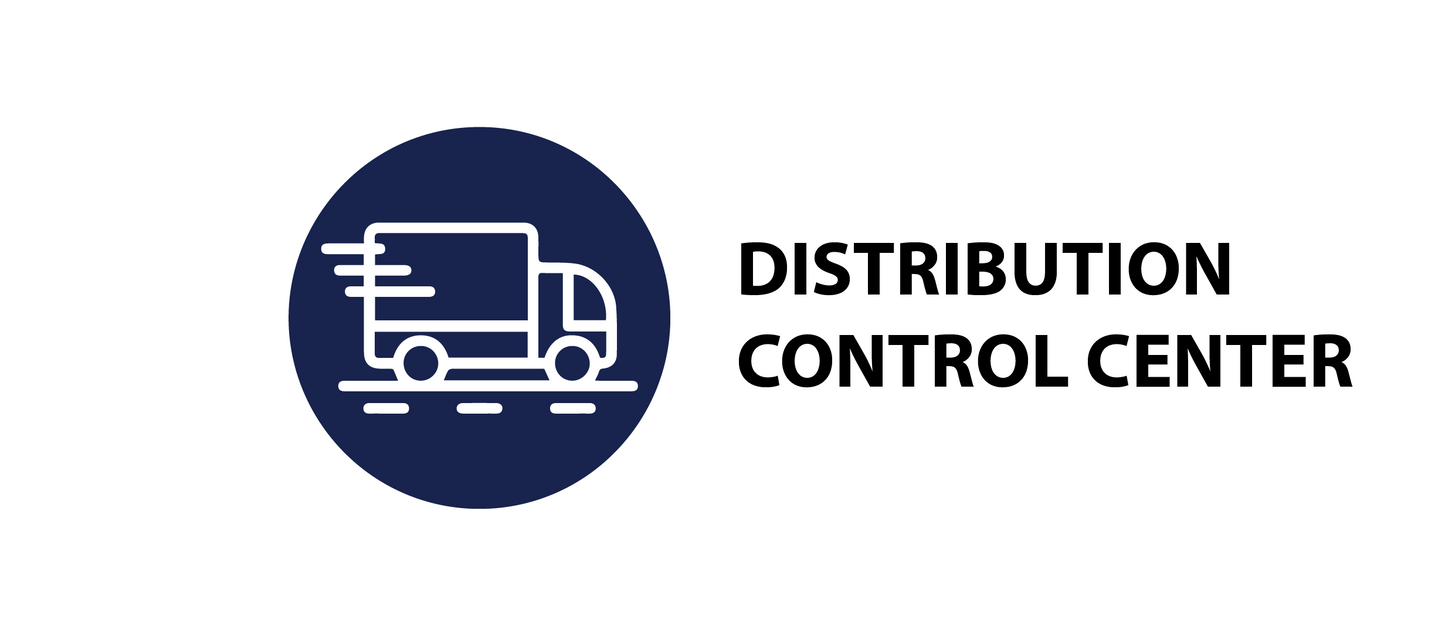 Distribution Control Center
The Distribution Control Center for D365 Business Central is an innovative solution designed for streamlined warehouse management in small to medium-sized businesses. Ideal for warehouses with revenues under $30 Million and around 10-15 warehouse employees, this user-friendly application eliminates the complexities of traditional warehouse document processes, ensuring swift implementation in just 10 to 15 hours.
Catering to both single and multi-order pick scenarios, the system accelerates sales order processing with automated release-to-warehouse functionality. Its configurable options accommodate various packing, inventory tracking, and order status preferences, while seamless integration with tools like ShipRush enhances shipping and invoicing.
The user-friendly interface guarantees easy navigation and quick team adoption, making the Distribution Control Center a valuable asset for enhancing efficiency in order management, optimizing pick and pack workflows, and expediting shipments without the overhead of extensive setup procedures and day to day operations.
Use Cases

Download Links

Video- Product Demo

Product Screenshots
Auto Release to Warehouse when Sales Order is Released
More easily manage Picking and Packing Sales Orders in Business Central
More easily manage Shipping from the Warehouse
Enable Pick and Pack Simultaneously
Notify on Short Pick
Create Cycle Count on Short Pick
Print Packing Lists on Pick Completion
Add Pack List Memo and Shipping Instructions on Document
Streamlined Receiving Management
Streamlined Inventory Move Management
Streamlined Item Inquiries with Location/Bin Count from Dashboard
Ability to work with scan guns
Ability to work with Business Central and DCC from your Tablet, Phone, or Other Handheld Device
Distribution Control Center - Part 1: Setup, Picking, Packing, and Shipping
Distribution Control Center - Part 2: Receiving, Transfers, and Cycle Counts
DCC Warehouse Tablet Role Center Functions

DCC Sales Order Workflow
DCC Sales Order Packing
DCC Sales Order Shipping
DCC Purchase Order Receiving, Cycle Counts, Inventory Moves, and Item Inquiries