Regular price
$900.00 / Year
Regular price
Sale price
$900.00 USD
Unit price
per
Sale
Sold out
Buy Now
View full details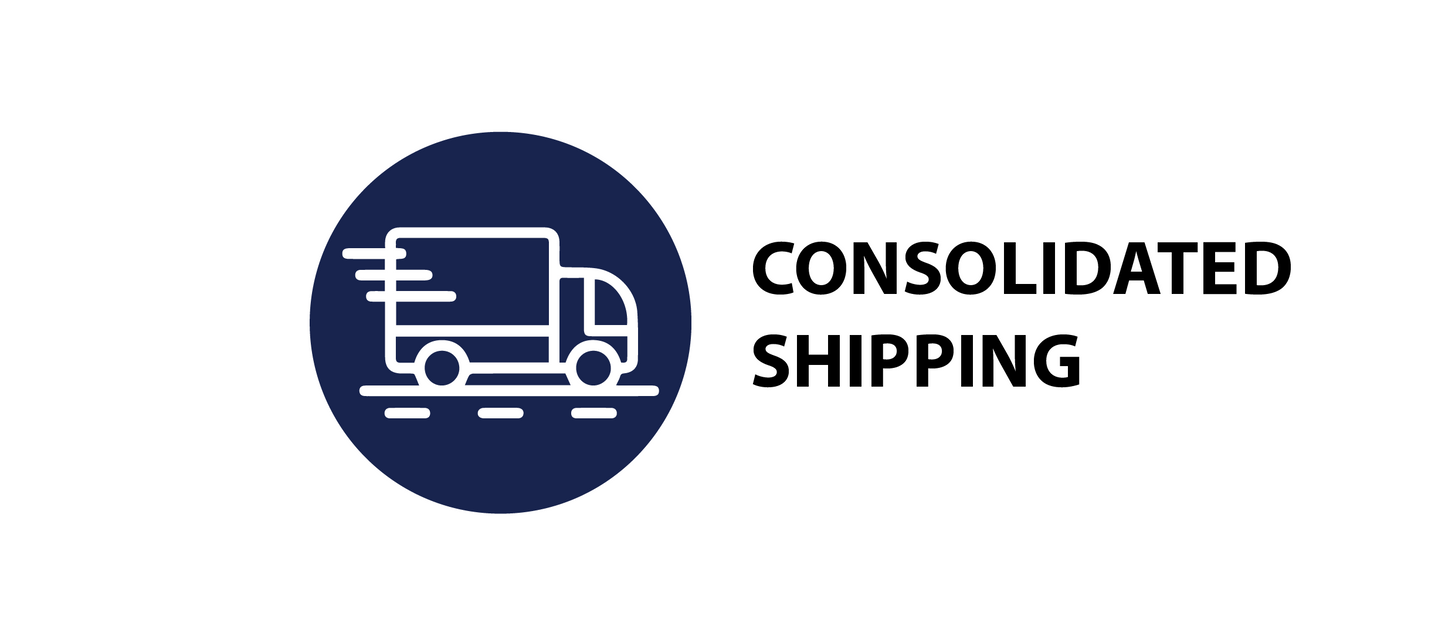 Consolidated Shipping
Consolidated Shipping allows you to manage the shipping of multiple documents to the same destination under one document called the Master Shipping Order (MSO). An MSO can be for Sales Orders, Purchase Returns, Transfer Orders, or a Miscellaneous MSO (manually send anything that's not on a normal document).
Standard Orders in Business Central only get linked to the MSO and are driven by the originating document for what is shipped (quantity to ship) from where you can create:
Use Cases

Download Links

Video- Product Demo

Product Screenshots
Bill of Lading
Commercial Invoices
HTS Commercial Invoices (Hazardous Materials)
Master Packing List
Master Checklist
Pallet and Package List and Labels
Certificate of Origin
Certificate of Compliance
Advanced Shipping Notices
This is all done on the MSO without actually having to ship the sales, purchase, or transfer document. Once completed, the MSO can attach pictures of the shipment or attach any additional documents. You can also send out Advanced Shipment Notice Emails (ASNs) that include these documents with the click of a checkbox. Then, you can ship the MSO and it will ship all the linked Sales, Purchase, and Transfer documents automatically.
MSO also allows for 3rd party Ship To (Freight Consolidator) and Blind Shipping (if drop shipping to your customers customer).
General Overview
Shipping and Billing
ASN Attachments and Documents
Packages and Orders
Popular Documents