Dashboarding, Productivity, and Automation Tools for D365 Business Central
Work smarter, not harder, with our BC Toolbox.
Available on AppSource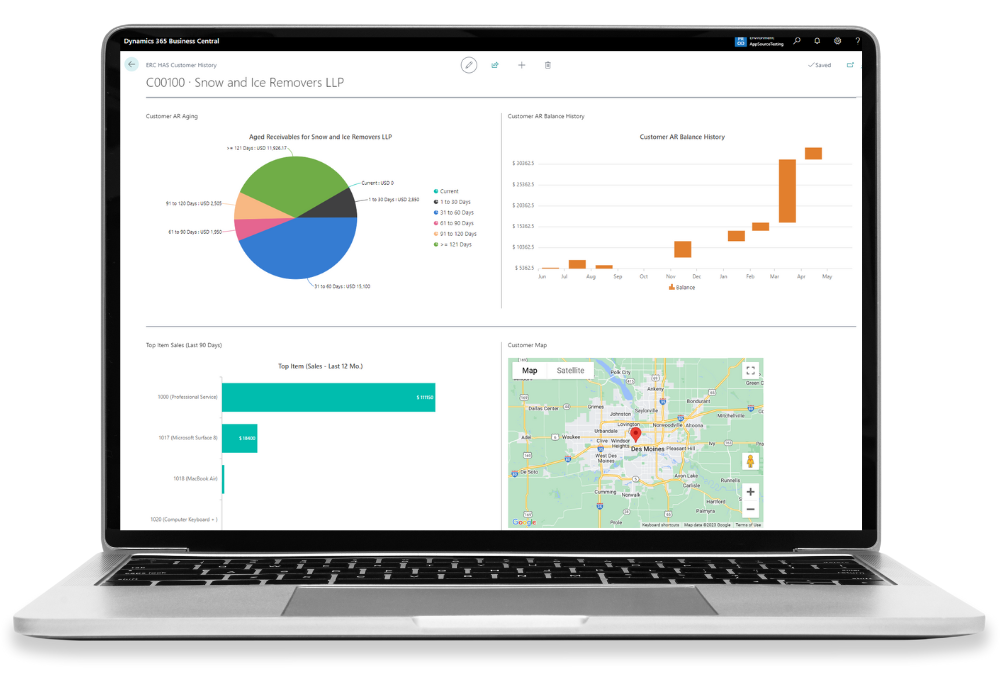 Learn More with our 90 Second BC Toolbox Overview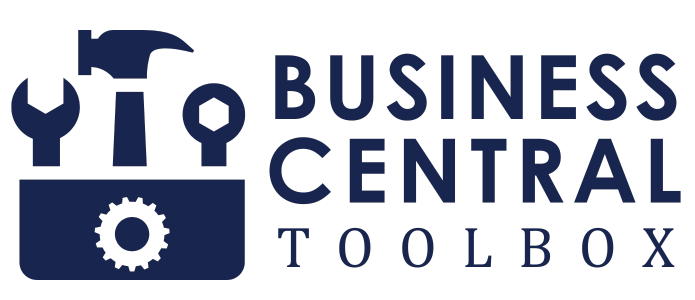 Our BC Toolbox is easy to install and requires no extra customizations. No matter what industry you're in.
There's something for everyone with our mix of dashboard, productivity and automation-focused extensions available directly in AppSource or through one of our many trusted partners.
BC Toolbox Extensions
Supercharge your out-of-the-box Business Central experience with our solutions.