Regular price
$600.00 / Year
Regular price
Sale price
$600.00 USD
Unit price
per
Sale
Sold out
Buy Now
View full details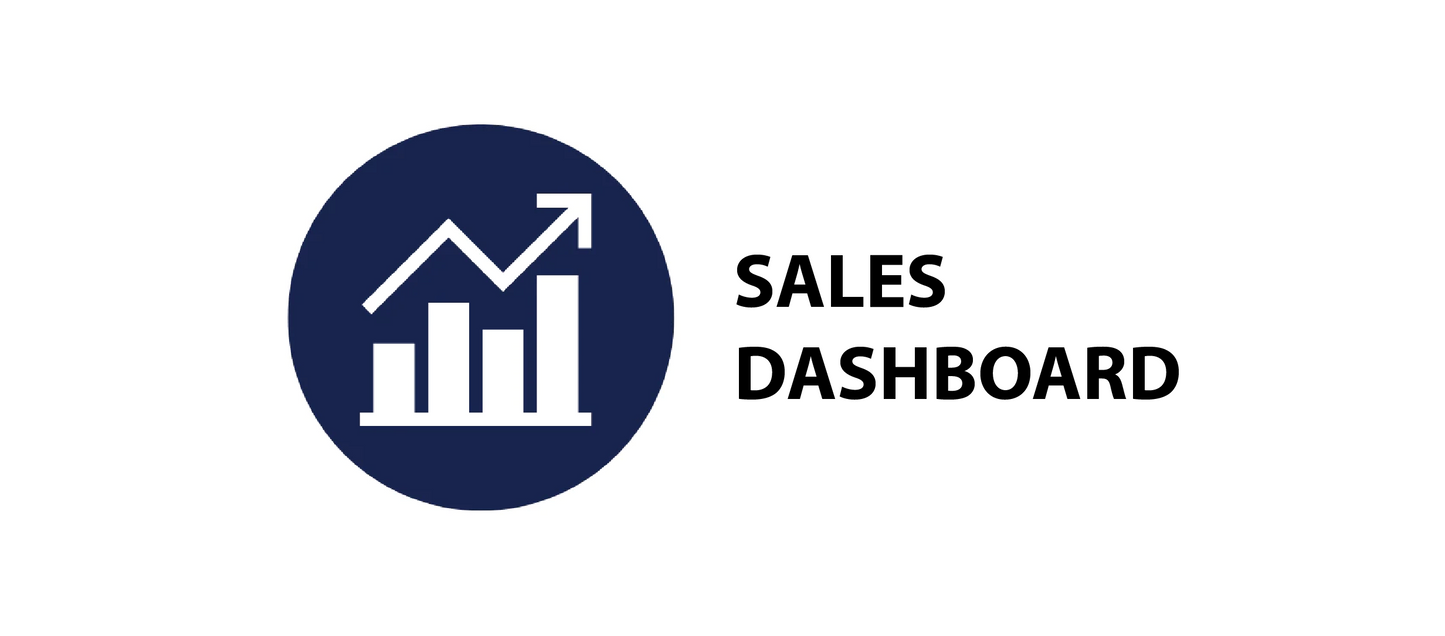 Sales Dashboard
The goal of using our Sales Dashboard is to give Salespeople, Sales Managers, and C Level executives greater insights into their Business Central data. These dashboards provide key data for all the ways you can slice and dice your data. Whether it be views by State or Country on a bubble map, sales by customer, sales by salesperson, or sales by dimension, our Sales Dashboard will give easy to view visibility into these metrics.
All of the metrics, reports, and KPIs on the dashboard are directly embedded inside of Business Central. No external connections and data calls ensure accuracy and security and also help with the overall reporting speed. By optimizing these factors, you will have the peace of mind that data is restricted to only those who should see the data (including drill downs).
Since it is embedded in Business Central, that also means managing the dashboard will look and feel like everything else already in Business Central. As long as users have a Business Central license and have permissions to view the dashboard, they will be able to get up and running in as little as 15 minutes. One flat yearly fee also ensures that you will not feel restricted by additional hidden costs due to added headcount on your end.
Use Cases

Download Links

Video - Product Demo

Dashboard Includes
Bubble Map Sales – US and World Maps and Data Grids
Sales by Date – Today, This Week, This Month, This Year, 12 Month Trends, and more
Sales by Item – Customer by Item and Item Category by Customer
Sales by Dimension – Pick any 2 dimensions to compare and view dimension trends by date
Sales by Salesperson – Salesperson Sales Trends, Top Salesperson Trends, and Salesperson by Date Metrics
Sales by Customer – Customer Sales by Date, Detailed Sales Invoice view
Backordered Sales – By Customer and by Item
Sales Dashboard - Setup and Overview
World Sales
Sales by Country Data Grid
Sales by Country Bubble Map
US Sales
Sales by State Data Grid
Sales by State Bubble Map
>
By Date
Today's Sales
This Week's Sales
This Month's Sales
This Year's Sales
Sales by Date Line Trend
Year to Date Sales Bar Chart
By Item
Customer by Item Category Sales
Item Category by Customer by Date
>
By Dimension
User Defined Dimension by Dimension Sales Grid
Sales by Global Dimension #1
Sales by Global Dimension #2
Sales by Dimension by Date
>
By Salesperson
Sales by Salesperson
Sales by Salesperson by Date
Top Salesperson Sales
By Customer
Sales by Customer
Sales by Customer/Invoice
Back Orders
Back Order by Customer
Back Order by Item